In reading we have been giving our reading groups names. The Yellow Group are The Golden Falcons, The Red Group are The Cool Guys, The Blue Group are The Animal Jam Lovers, and The Green Group are GACJES TV, with the amazing theme song...

GACJES TV, GACJES TV, Everything is fun in gacjes tv!
Powered by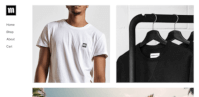 Create your own unique website with customizable templates.